DRIVER_CORRUPTED_EXPOOL error on Windows 10, error code 0x000000C5, is a stop error, also known as one of Blue Screen of Death (BSoD) errors. The reason for the occurrence of DRIVER_CORRUPTED_EXPOOL error is that a bug is present in device driver and it attempts to access non-existent memory which leads to a registry error.
BSoD errors such as DRIVER_CORRUPTED_EXPOOL tend to cause numerous problems to your Windows since they tend to suddenly restart your computer while working on it.
Cause of DRIVER_CORRUPTED_EXPOOL Error
Incorrect, outdated, corrupt device drivers.
Viruses or malicious software.
Driver conflict after installing new hardware.
How to Fix DRIVER_CORRUPTED_EXPOOL Error?
Method 1: Update Driver
Press Windows + X to open Power User Menu and select Device Manager from the list.
Locate the driver that you wish to update, right click it and choose Update Driver.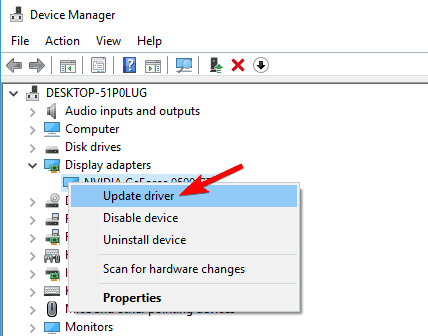 Select Search automatically for updated driver software. Windows 10 will now download the best driver for your device.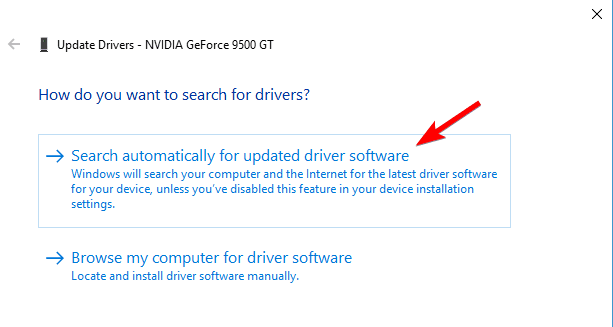 Repeat this step for all drivers that you want to update.
Users reported that DRIVER_CORRUPTED_EXPOOL error was fixed after updating the chipset drivers, so be sure to update those first.
Method 2: Uninstall Problematic Driver
Go to Device manager and find the faulty driver.
In Device Manager, right click on the device with a yellow sign and click Uninstall. (Repeat this for each driver that has driver problem.)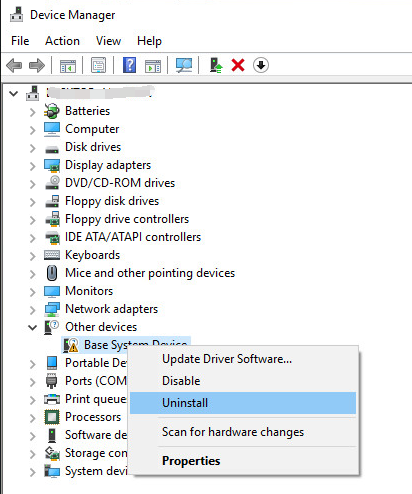 Restart your computer then Windows will reload the driver automatically.
Method 3: Update BIOS
If any of your hardware components isn't entirely compatible with your motherboard that can cause Blue Screen of Death errors. Many users reported that they managed to repair DRIVER_CORRUPTED_EXPOOL error by updating BIOS, so you may wish to try out that.
Method 4: Remove Antivirus
Windows Defender is a good anti-virus software, however lots of users often use third-party antivirus programs also. Although these tools provide incredible protection, at times they can trigger some problems, such as DRIVER_CORRUPTED_EXPOOL BSoD error. Hence to dismiss that possibility, you 'd better get rid of them to check out whether that works out.
Method 5: System Restore
Reboot your PC and log on as an administrator.
Right-click the Start button and then select System.
In the left pane, click System Protection.
Click System Restore to open the System Restore window.
Click Next.
Select the most recent system restore point and then click Next.
Click Finish