The 0xC0000142 error may be caused by damaged/corrupted Windows system files or when an application fails to properly initialize. It can occur in any of the Windows versions.
To rectify the error let's try the SFC scan method and see if it brings any difference.
Method 1
The sfc /scannow (System File Checker) command scans all protected system files, and replaces -incorrect versions with correct Microsoft versions. To run sfc / scannow follow these steps:
Press 'Windows + X' keys.
Click on 'Command Prompt (Admin)' to bring up an elevated command prompt. (Note: Click 'Yes' if it prompts for permission.)
In the command prompt type, "sfc /scannow"in the following command and then press Enter.
Method 2
Press 'Windows + R' keys to open the Run Command Box.
Type Regedit in the Run Command Box.
follow the path – "C HKEY_LOCAL_MACHINE\SOFTWARE\Microsoft\WindowsNT\CurrentVersion\Windows\LoadAppInit_DLLs"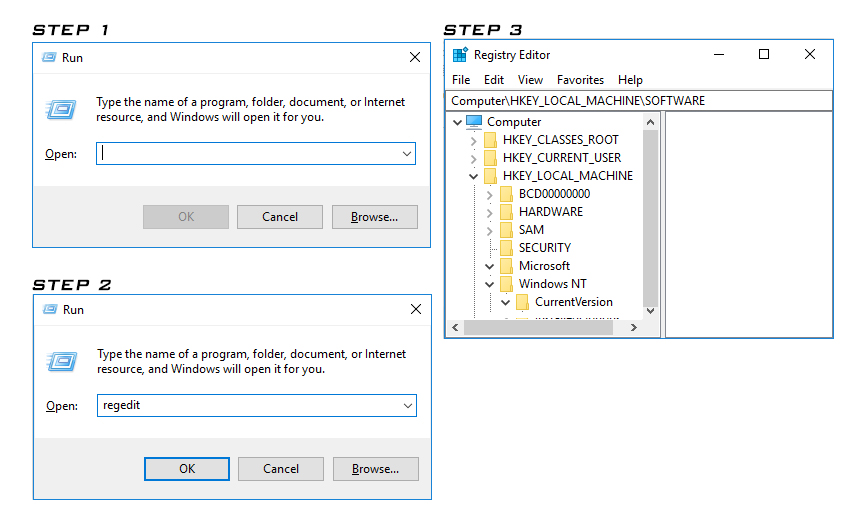 4. Click right LoadApplnit_DLLs and select modify and change the value from 1 to 0.
Method 3
Uninstall "Search Protect" or "SW Booster" or "Performance Optimizer"
1.     Open the Window Control Panel
2.     Access the installed program list
3.     Select and Uninstall "Search Protect"
Method 4 – Updating the Graphics Card driver
Upgrade the drivers for your graphics card from your graphics card's manufacturer official website. Sometimes updating graphic card driver's turns out to be helpful in fixing Application Error 0xc0000142.
Method 5 – Try running the application in compatibility mode
Run the application in compatibility mode and always start the application as administrator.
Right click on file (giving application error 0xc0000142).
Click on Properties and then click Compatibility tab.
Click on "Run Compatibility Troubleshooter" if the games work save the settings if not continue.
Put a check mark on Run this program in compatibility mode for.
Select the operating system to which the driver is available.
Put a check mark on Run this program as an administrator under Privilege Level.
Click on Apply and then exit. Check again if you Fix Application Error 0xc0000142 or not.