Playing your favourite PC game with full force and one unfortunate day, your xbox one controller stops working. How frustrating is that? A lot we can say. But there's a solution to everything and we have got it. Take a look.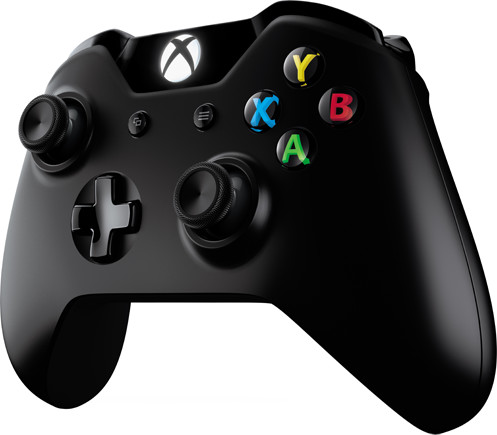 Methods to fix Xbox One controller not working on PC
Method 1: Unplug and Re-plug the controller
The first and the simplest method should be unplugging and re-plugging your Xbox One controller in the PC. If it is a wireless controller, have a look at method 2.
Method 2: Update Xbox Controller Driver
Press Windows + X to open Power User Menu and select Device Manager from the list.
Locate the driver that you wish to update, right-click it and choose Update Driver.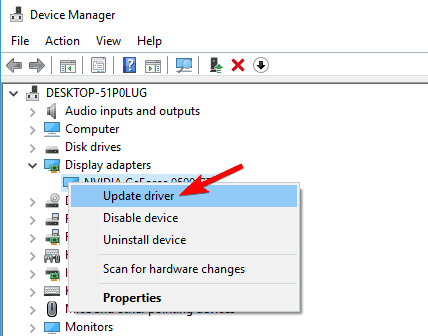 Select Search automatically for updated driver software. Windows 10 will now download the best driver for your device.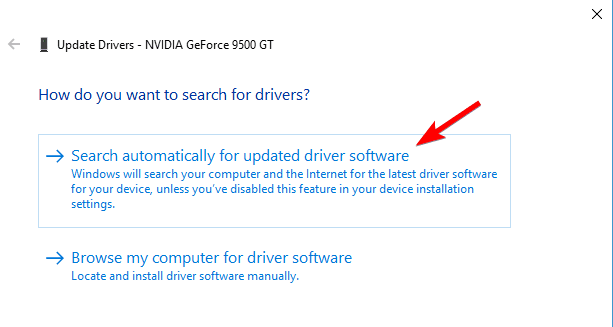 This will probably solve the issue you've been dealing with. Happy gaming.