Sfc /Scannow is a command prompt command which is used to run System File Checker (SFC). System File Checker valuable and useful service in Microsoft Windows, which is used to scan for and restore corruptions in Windows system files.
Sfc /scannow will check all the windows files, including DLL files on your computer, it will replace the file if found with any corruption or problem.
How to Use Sfc /scannow
Click on Start and type cmd in the search box and right click on Command Prompt and select Run as administrator.
Type the sfc /scannow and press Enter.
Wait for the scan to complete.
After the scan is complete, Command Prompt might say, Windows Resource Protection found corrupt files and successfully repaired them. Restart your PC.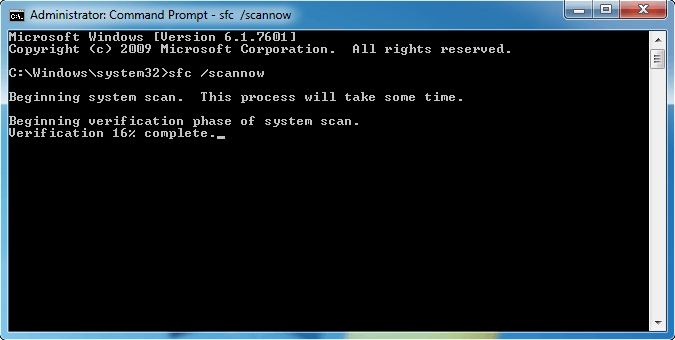 How to Use Sfc /scannow in Safe Mode
Press Windows + R to open Run dialog box.
Type msconfig and press Enter.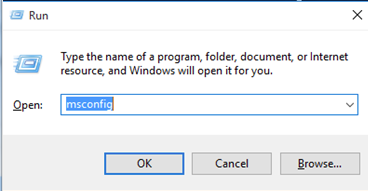 In System Configuration window go to Boot tab.
Select Safe boot option and click OK.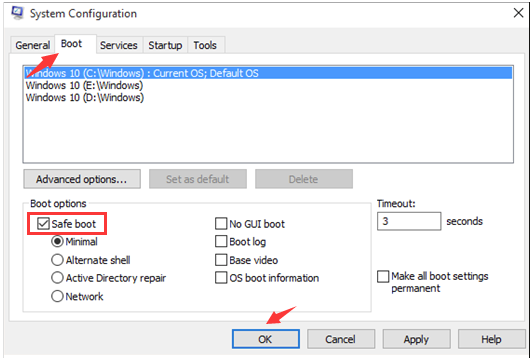 Restart your computer and your system will automatically boot in safe mode.
Now, to run System File Checker or Sfc /scannow repeat the steps given in above method.