Windows Live Mail is a free e-mail application which is developed by Microsoft. Earlier this application was known as Outlook. The Windows live mail application is used by a large number of population and a lot of users have experienced error code 0x800ccc90 which means that Windows Live Mail received an invalid response from POP3 server.
If this error appears on your screen it means that the e-mail messages that the user is trying to send are not sent to the recipients, instead they are sent to the Outbox folder. Error code 0x800ccc90 occurs in Outlook with the following error message:
Receiving' reported error (0x800CCC90): 'Your incoming (POP3) e-mail server has reported an internal error. If you continue to receive this message, contact your server administrator or Internet service provider (ISP).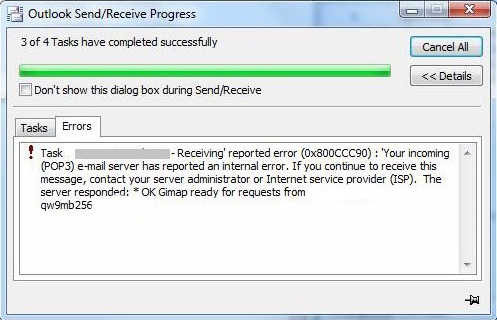 To solve this error in Outlook follow the steps given below:
Open Outlook and click on Send/Receive.
Select Send/Receive groups and go to Define Send/Receive Groups…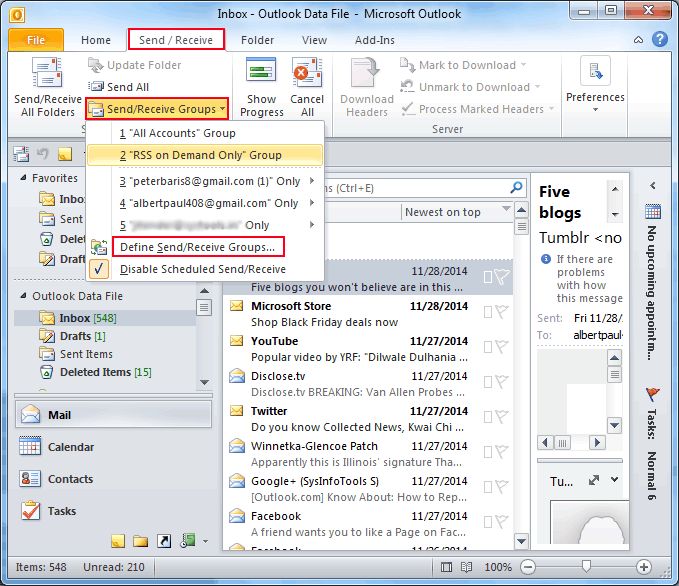 In the Send/Receive groups pop-up window click on New… box and provide a name to the group.
Now select the account that you want to add to the group from the accounts column on the left.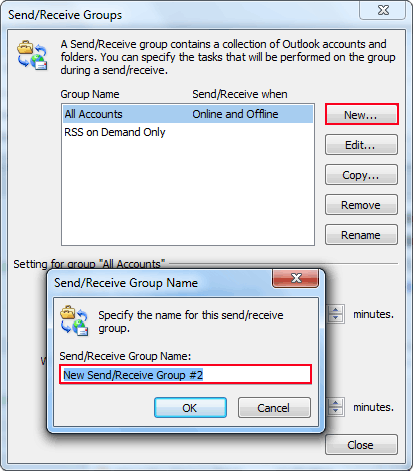 Check the Include the selected account in this group.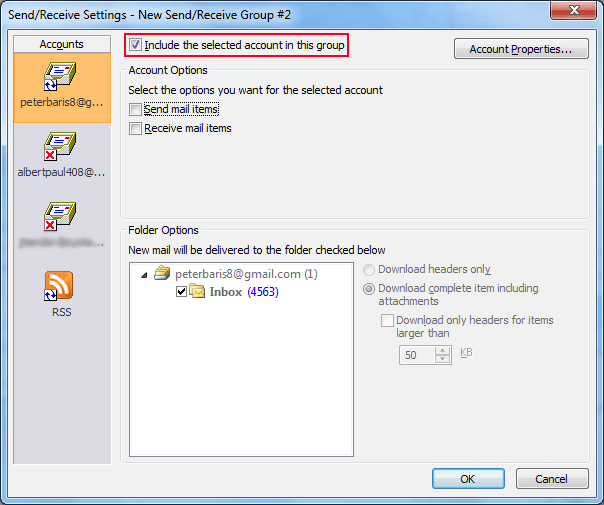 Check the Send mail items and Receive mail item box.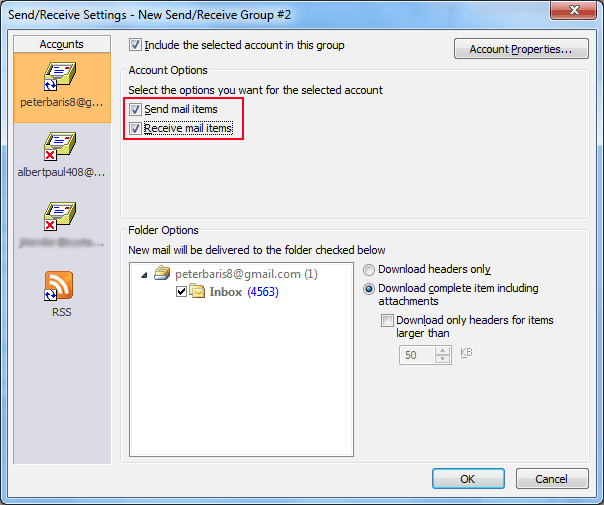 Click on Download complete item including attachments and then click OK.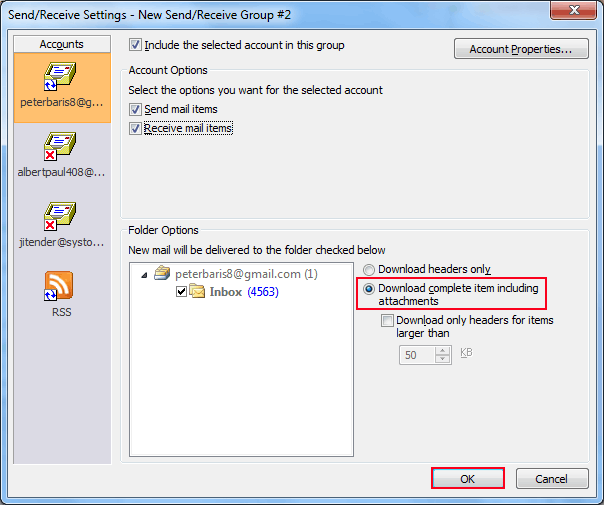 To send or receive email for each group, go to Tools, point to Send/Receive and click the required Send/Receive group name.
Try the solutions given below to get rid of Windows Live Mail Error Code 0x800ccc90.
Disable Antivirus
In some cases the Anti-virus or Firewall program can trigger Windows Live Mail Error Code 0x800ccc90. Disable your antivirus for some time so that you can check if Windows Live Mail error still shows up when the anti-virus is off.
Repair Windows Live Mail
For Windows 10
Type control in the search box and select Control Panel from the search result.
Open Programs and Features and go to Windows Essentials.
Right click on it and choose Uninstall/Change.
Select Repair all Windows Essentials programs.
For Windows XP
Click on the Start menu and then select Control Panel.
Select Add or Remove Programs and find Windows Live Essentials.
Click Change/Remove and select Repair.
Click Continue.
Re-install Windows Live Mail
Download the latest version of Windows Live Mail from Microsoft's website and install it.