Anatomical terms used for explaining the location are according to a body placed in what is referred to as a standard anatomical position.
While maps are generally directed having north at the top, the normal body "map," or anatomical position, is that of
The body standing straight.
The feet parallel as well as at shoulder width.
Toes pointed forward.
The upper limbs are kept out towards each side.
The palms of the hands face forwards.
Terminology
Anterior or ventral and posterior or dorsal explain the location of structures with respect to the "front" and "back" of the body.
Anterior or ventral is used for describing the position of structures that are relative to frontal part of body.
Posterior or dorsal is used to indicate position of structures that located at the back of a certain part.
General Example:
The nose is an anterior (ventral) structure.
The vertebral column is a posterior (dorsal) structure.
Also
The nose is located anterior towards the ears.
The vertebral column is posterior towards the sternum.
Specific Examples: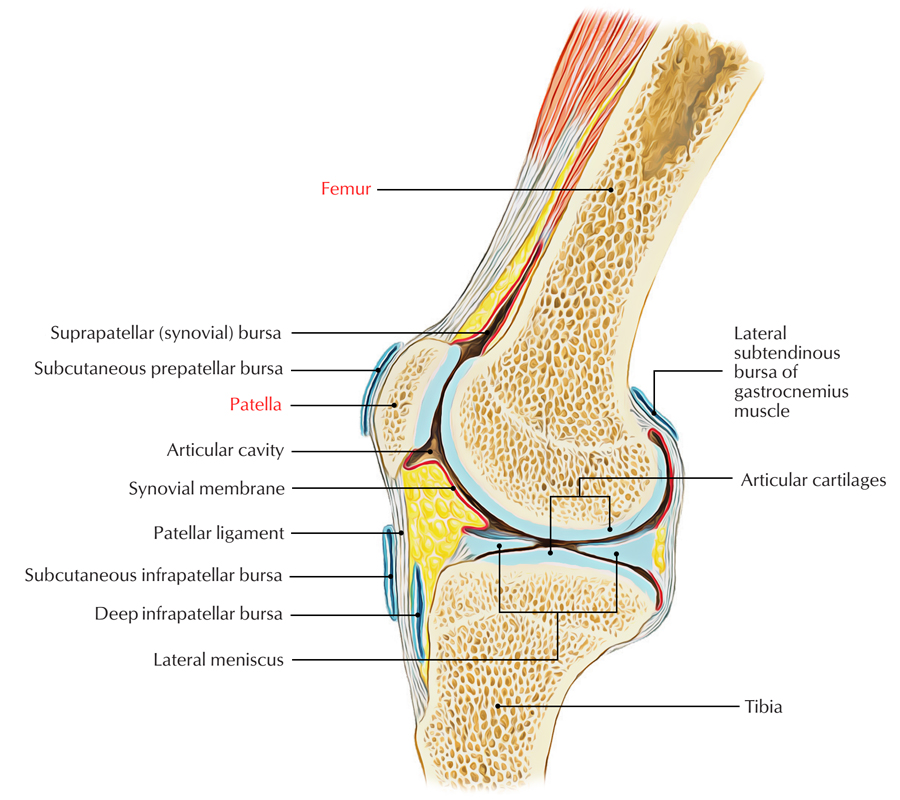 The trachea is located directly anterior towards the esophagus.
Femur is located posterior towards patella.