When users try to upgrade Windows on their system, the error code 0x800704c7 occurs. Many users of Windows 7, 8 or 8.1 and 10 have faced this issue. Generally, poor maintenance of the system forces this error to pop up. Some of the symptoms of error 0x800704c7 include:
– Inability to upgrade your Windows operating system.
– Message box with error code 0x800704c7.
Causes of Error code 0x800704c7
– Corrupted or missing system files.
– Malicious programs affecting your system.
– Several programs running in the background of while the user attempts to run the update.
Let's look up to the methods that can fix the issue.
Methods to fix Error code 0x800704c7
Method 1: Scan Your System for Missing or Corrupt System Files
To check for missing or corrupt system files, System File Checker Tool (SFC) is widely used in Windows. To run SFC:
Click on the Start menu.
Type "cmd". When you see Command Prompt appear in the menu above, right click on it and select Run as administrator.
In Command Prompt, type "sfc /scannow" and press Enter.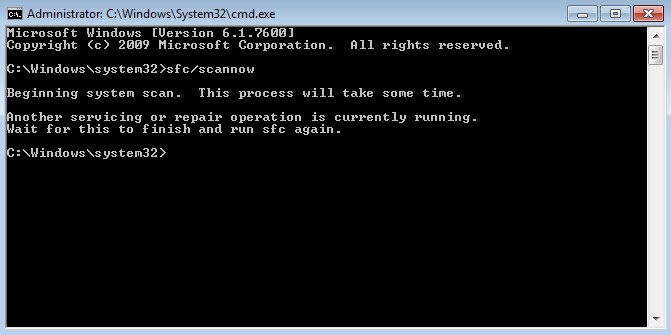 4. Wait for the scan to complete.
After running these procedures, check if the error code has been resolved. Go to Settings > Update & security > Windows Update. Update your Windows operating system. If error code 0x800704c7 reoccurs, you will need to try the next method below.
Method 2: Run System Restore
Press the power button until your PC shuts down, then press it again to switch on your PC.
Navigate to the Run in Safe Mode option and hit Enter.
Go to Start > Type system restore and then hit Enter.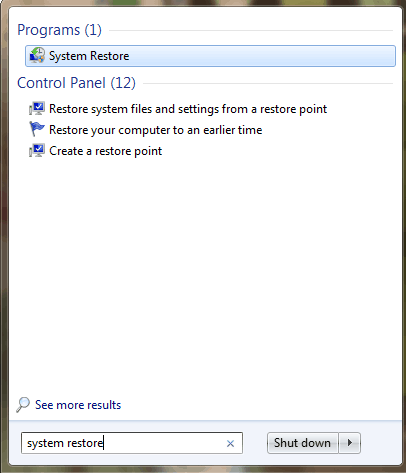 4. Follow the prompts to revert back to a certain restore point.
5. Wait for the process to complete, and then reboot.
Only choose this option as a last resort because it will delete your personal data from the PC.