Frozen taskbar is a situation where your taskbar stops responding. Change in Windows, an upgrade or downgrade of Windows or maybe anniversary updates might force this to happen. You can neither use any of the icons on the taskbar neither can your right click work on it. Now we know about the problems and causes that force this to happen, we can look forward to the solutions to this problem.
Methods to fix Frozen Taskbar
Method 1: Restart Windows Explorer in Task Manager
1. Open Task Manager by pressing Ctrl + Shift + Esc simultaneously.
2. In the processes window, look for Windows Explorer and click Restart at the bottom right.
3. This will relaunch your windows explorer and probably fix the taskbar.
Method 2: Run System File Checker tool
Click on the Start menu.
Type "cmd". When you see Command Prompt appear in the menu above, right click on it and select Run as administrator.
In Command Prompt, type "sfc /scannow" and press Enter.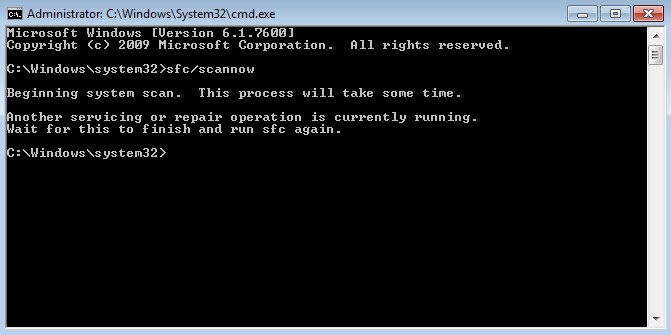 Wait for the scan to complete.
Try installing the system updates. If this method works for you, you will not see the error again.
Method 3: Use DISM tool
1. Start the command prompt as described above
2. Type the commands bellow hitting Enter after each line:
DISM.exe /Online /Cleanup-image /Restorehealth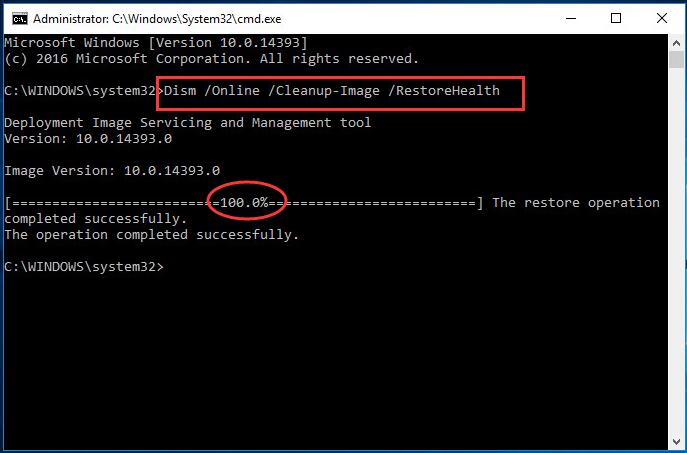 3. Start the update process again.