On Windows 10, some users face a problem where they have their laptop chargers plugged in but still the status shows that the laptop is not charging. Strange problem but still solvable. Want to know how? Have a look.
1) Disconnect your laptop's power plug.
2) Shut down your laptop.
3) Remove your laptop's battery.
4) Reconnect your laptop's power plug.
5) Power on your laptop with the power key.
6) On your keyboard, press the Windows + X keys simultaneously to launch the quick-access menu.
7) Select Device Manager.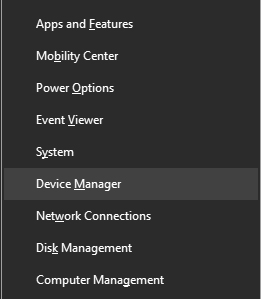 8) In Batteries drop-down menu, right-click on the battery driver, usually, it's Microsoft ACPI-Compliant Control Method Battery. Then hit Uninstall device.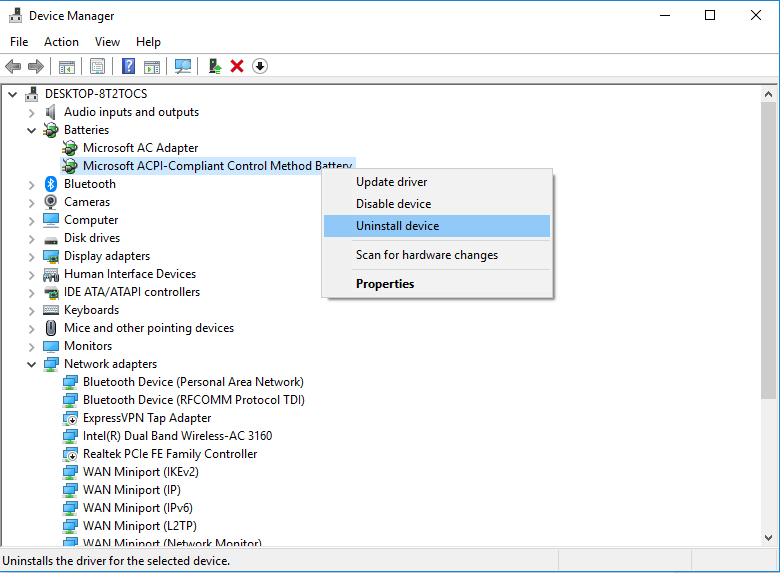 9) Shut down your laptop again and then disconnect the power plug.
10) Put back the battery in your laptop and connect the power plug again.
11) Power on your laptop and when it boots into your Windows, your battery driver would be reinstalled automatically.