Method 1: Give full control to the program
If your account doesn't have full control to run the program with administrator privileges, it could probably cause the Printer not activated error. Go with the following steps, to give your account the full control to the program:
1) Right click on the program shortcut and go to its properties.
Let's take Adobe Creative Cloud for an instance:
2) Go to the Security tab, and click on the respective account and select Edit.
3) Select your account again. Check the box beside Full control. Click Apply and press OK.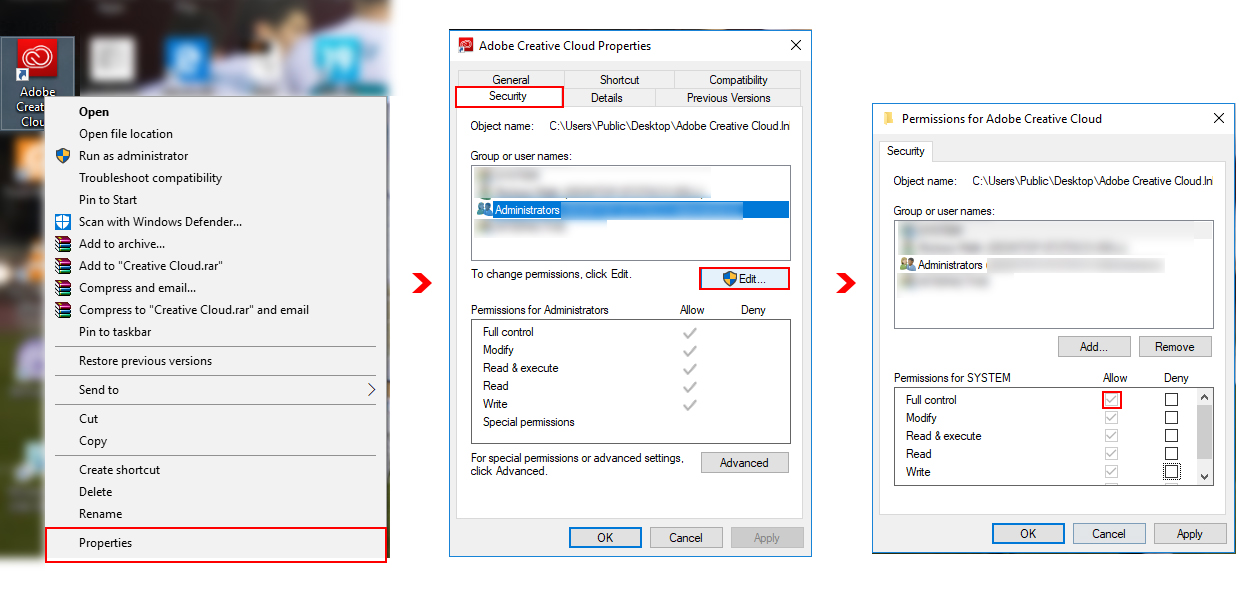 4) Try doing the work and see of the problem still exists.
Method 2: Update the Windows System
1) Search by typing Update in the search box and click Check for updates from the results.
2)  Click Check for updates.
3) Windows will check for updates and install the updates detected automatically if found any.
4) Reboot your Windows 10 and go on with the previous work to see if the error disappears.
Method 3: Update Audio Drivers
Press Win key, type Device Manager and select the first option from the search results.
Expand Sound, video and game controllers on the left side and select IDT High Definition Audio CODEC.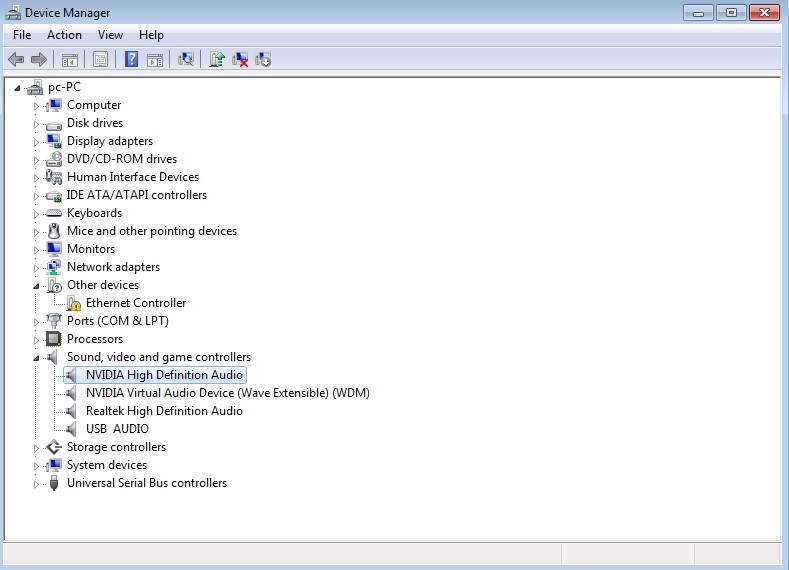 Click Action tab and select Update Driver Software.
After that, select Browse my computer for driver software and select High Definition Audio Device driver from the list.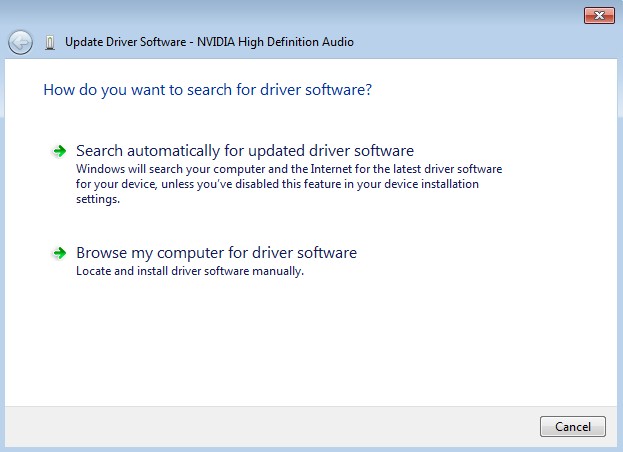 Click Next and then Yes.
When the process is finished, restart your PC.
(Note: The steps mentioned above explain how to update audio driver but the same method can be applied to update any driver.)