If you're fond of Razer devices with your computer, be it Razer mouse, Razer keyboard, you are probably also using Razer Synapse because it is a great tool to manage Razer devices. The fact that it is not running might be troubling you but there is not much to worry about, we have a simple solution to get rid of this issue.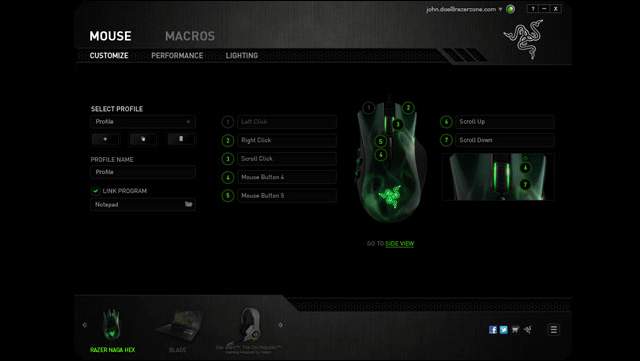 Here's how to fix it.
1) Press the Windows + R keys to launch the Run box.
2) Type devmgmt.msc and press OK.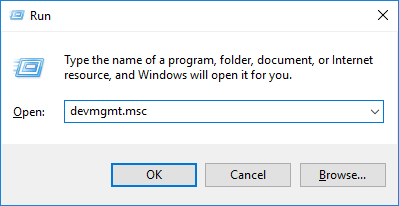 3) Click Human Interface Devices>Keyboards>Mice and other pointing devices sections.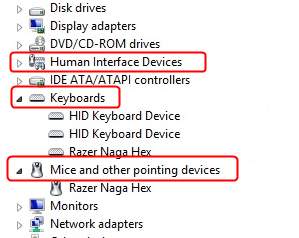 4) Right-click on your each Razer device and click Uninstall device.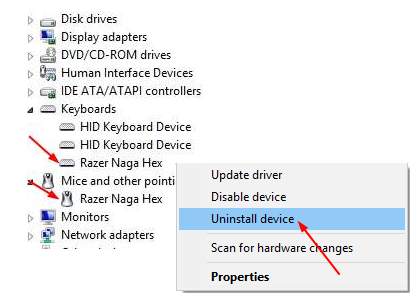 5) Search programs in the Search menu and select Apps & features on the top.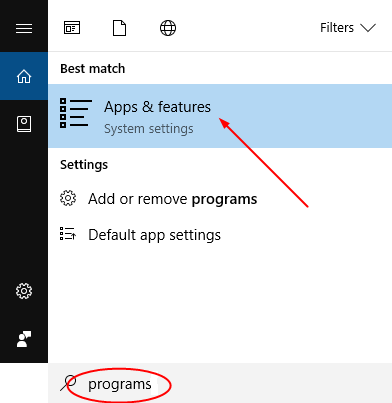 6) Select Razer Synapse, then Uninstall.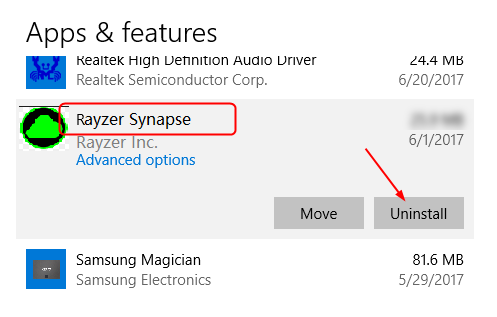 7) Uninstall all the Razer devices from your PC. Keep them disconnected for around 3 mins.
8) Plug all the Razer devices back in your computer.