"The requested operation requires elevation" suggests that if the user wants to run a particular file, it'll require the elevated permission of a local administrator to take ownership and gain access. So, by shifting the ownership of the external hard drive, we can get rid of the problem.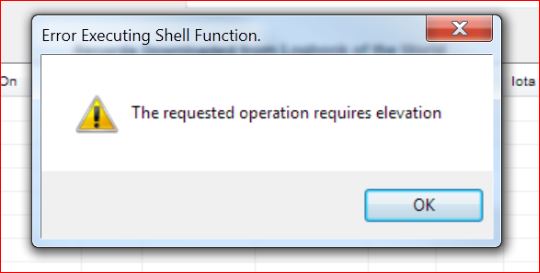 1. Sign in your PC with the administrator account.
2. Locate your external hard drive. It could be in the folder named Computer/My computer/This PC in different Windows operating systems.
3. Open properties by right-clicking on your external hard drive.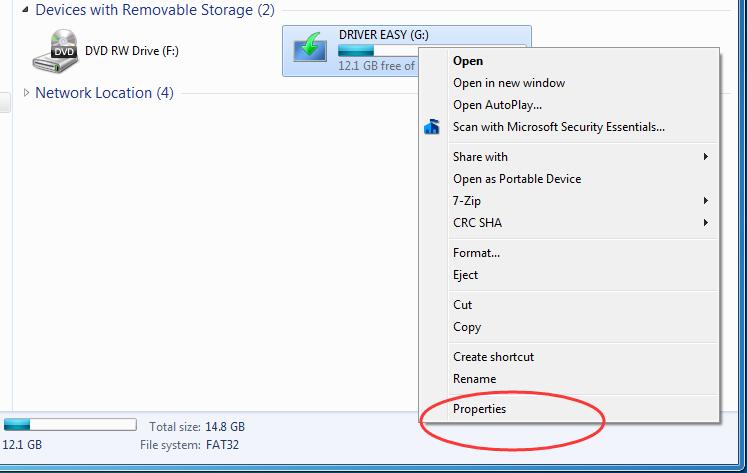 4. In the Properties window, go to Security tab and click Advanced. Then tap on Owner panel and click Edit.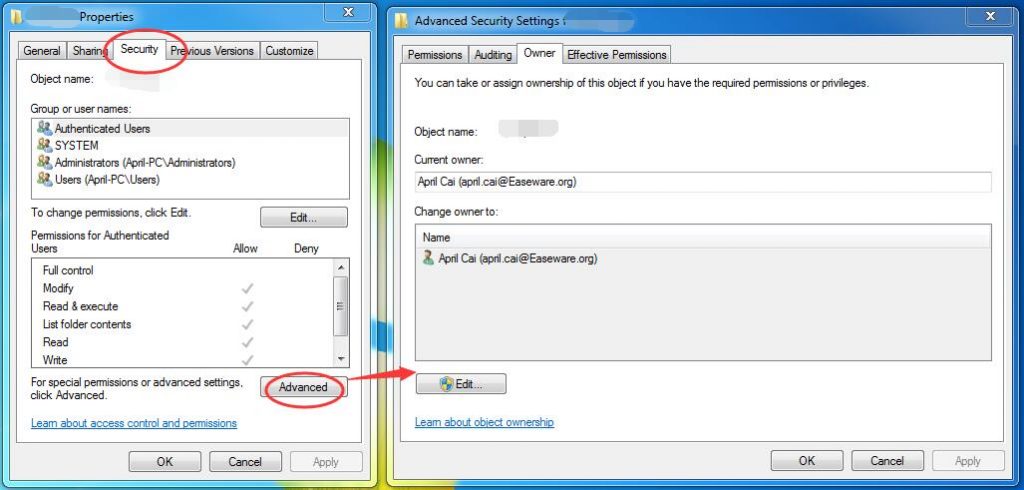 5. Choose the user you want to set as the owner of the file. Then check on Replace owner on sub containers and objects. Click Apply > OK to save the settings.