The errors 0x8007007b can arise when you work with a volume-licensed media to install Windows 7, 8, and 10. It also comes up when installing Windows Vista and Windows Server 2008 and 2012. Generally, error code 0x8007007b is accompanied by other values like 0x8007232b. This describes an error in the activation codes. Particularly, the first error code refers to a wrong file name or syntax, which can affect installation and activation negatively.
Even if you might attempt and activate it through update and security option, you'll get this very same Error 0x8007007B. Having these errors will render the computer system not able to identify the new operating system consequently. This is why you would need to fix this problem immediately. Here are some of the methods that can assist you.
Fixing Error Code 0X8007007B
Method 1: Activate Windows via Phone Call
Press the Windows key + R, and then type slui.exe4 in the new window.
Click OK, and the phone activation window will open. Choose your country from the drop-down list and then select the phone activation option.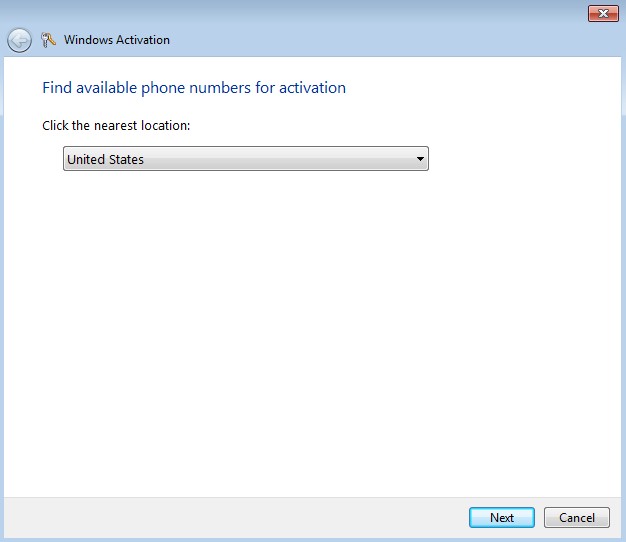 A new window will open up with a toll-free number that you can call.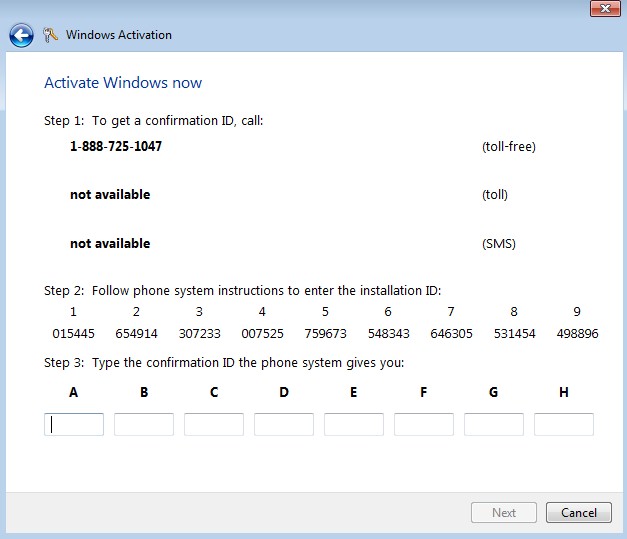 You will be asked to provide an installation ID by the caller on the other side. They will then provide you with the activation code.
Method 2: Run System File Checker
Open Command Prompt with administrator access.
Type sfc/scannow and press Enter.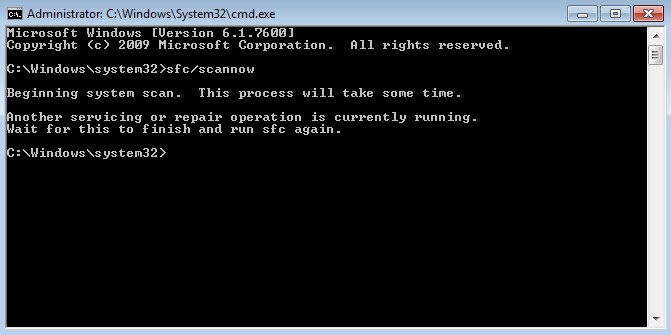 Let the command completes it tasks. It should take some time. Let the sfc finish it's scan.
When it's done scanning, reboot your computer.
Check now for activation. Error Code 0x8007007B should be gone.
Method 3: Manually Update Product Key
Open Administrative command prompt.
Type slmgr.vbs -ipk  YYYY-YYYY-YYYY-YYYY-YYYY (Enter your own product key).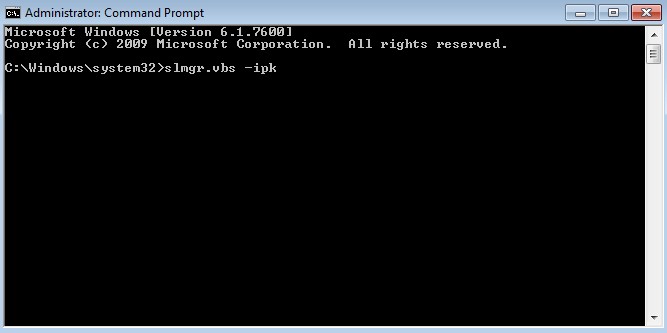 Again type vbs -ato (this will change the product key) and hit Enter.
Reboot Your PC and again try activating your windows. This time it will not show the Error Code 0x8007007B.
Method 4: Use SLUI 3
Open Administrative command prompt.
Type slui 3 and press ENTER.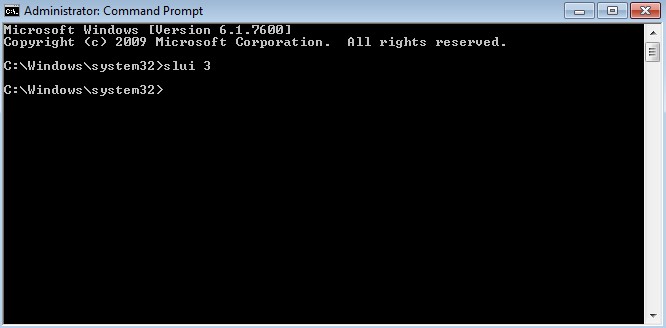 Enter the product key Microsoft provided for recovery scenarios.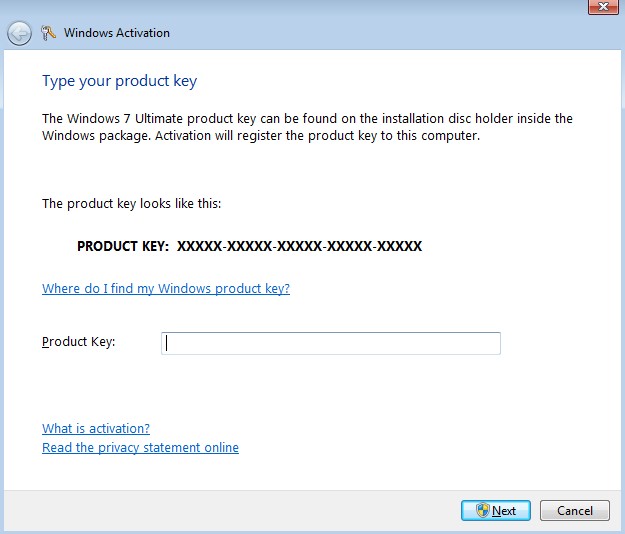 After entering product key, Click "Activate" button.
Now reboot your Windows 10 machine.
Check now for activation.