Error code 0x80096004 occurs when a user attempts to update Windows. The 0x80096004 error code are used by windows operating systems to alert programmers and system users to a trouble. This error mostly occurs in Windows 10 and can also occur in other versions of Windows OS. This error may occur due to:
DNS conflict.
Incompatibility of applications with Windows components.
Try the methods given below to troubleshoot Windows update error 0x80096004.
Method 1: Use Windows Troubleshooter
Type troubleshooting in the search box and press Enter.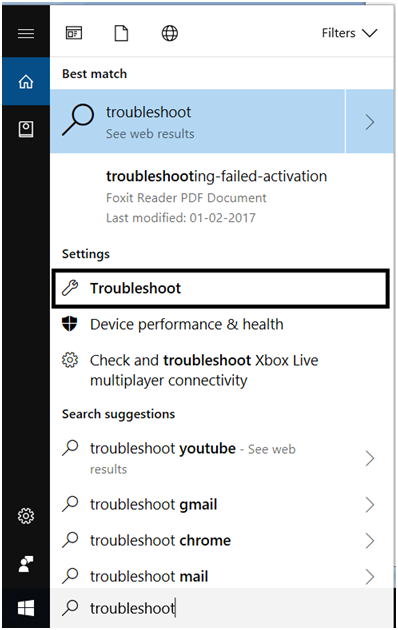 Select view all when the troubleshooting window opens, select Windows update.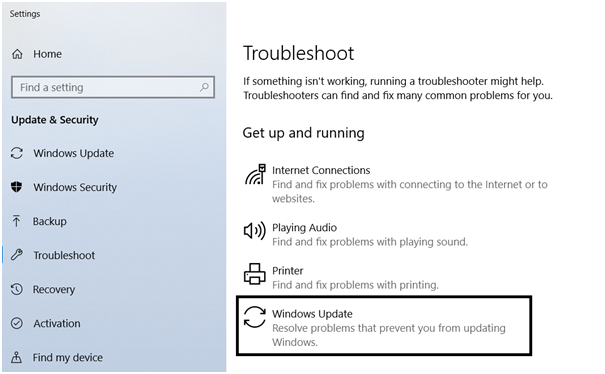 Select Advanced and choose Run as administrator.
Click Next and follow the on-screen instructions.
Restart PC.
Method 2: Check Internet Connection and Turn Off VPN
Disconnect network.
Turn off VPN software > Run Microsoft Windows 10 Update > Restart PC.
Reconnect network and turn VPN back on.
Also, disable bandwidth hogging programs such as torrent client and download managers.
Method 3: Reset Windows Update Component
Press Windows + X and select Command Prompt (Admin).
Type the following commands, press enter after each of them:
net stop wuauserv
net stop cryptSvc
net stop bits
net stop msiserver
ren C:\\Windows\\SoftwareDistribution SoftwareDistribution.old
ren C:\\Windows\\System32\\catroot2 Catroot2.old
net start wuauserv
net start cryptSvc
net start bits
net start msiserver
Method 4: Reset Windows Store
Press Windows + R to open Run dialog box.
Type wsreset.exe and press Enter.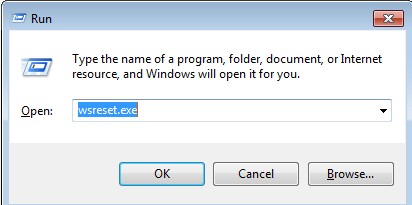 Wait for the process to get executed.